To celebrate the release of the German translation of Tom McCarthy's book "Typewriters, Bombs, Jellyfish" ("Schreibmaschinen, Bomben, Quallen") we welcome you to a talk and a film screening at Espace DIAPHANES.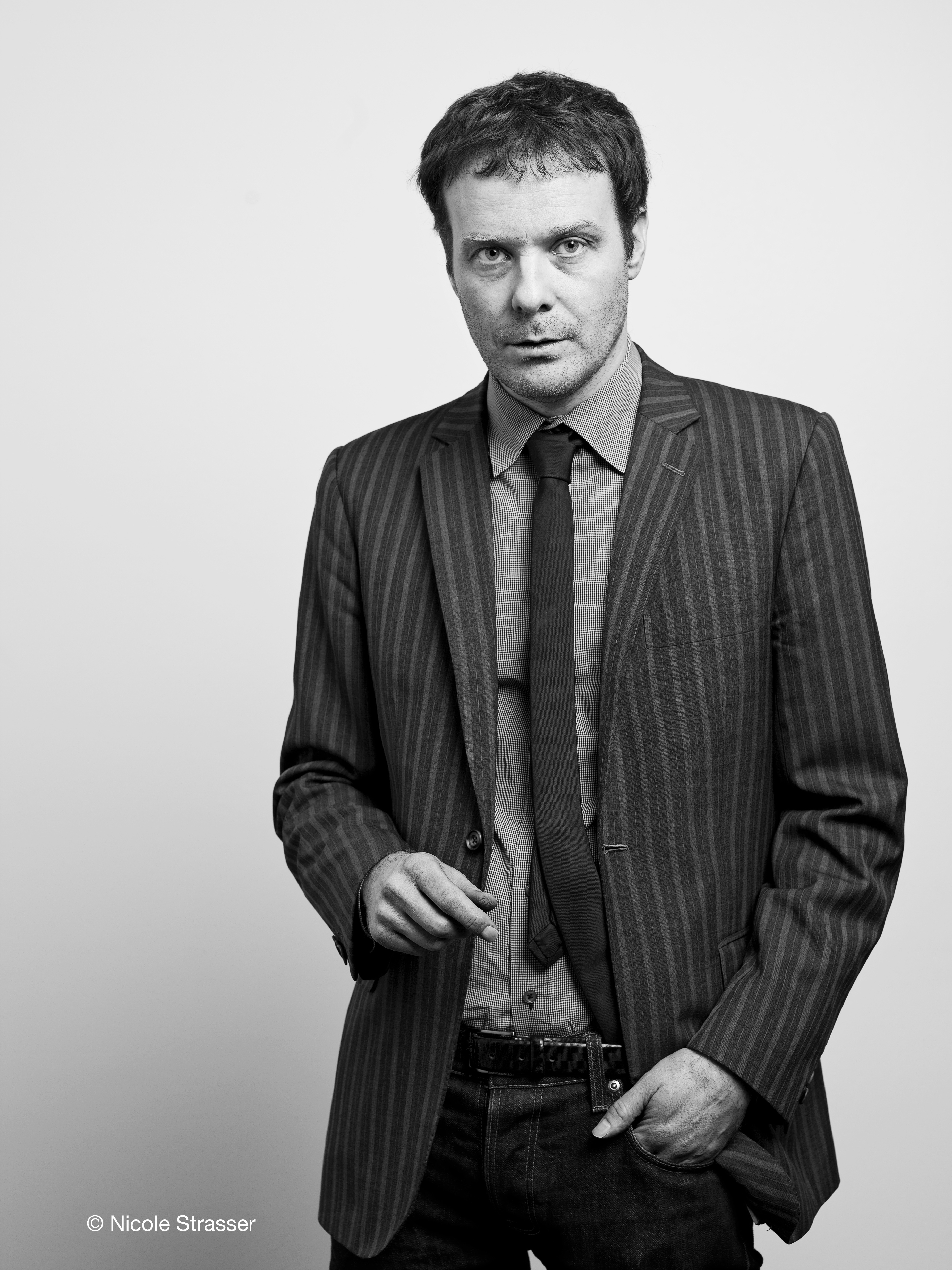 Screening: Crash! (BBC, 1971, 17 min)
Talk: Tom McCarthy about his book, JG Ballard and "Crash!"

Please stay afterwards for music, drinks and inspiring conversations.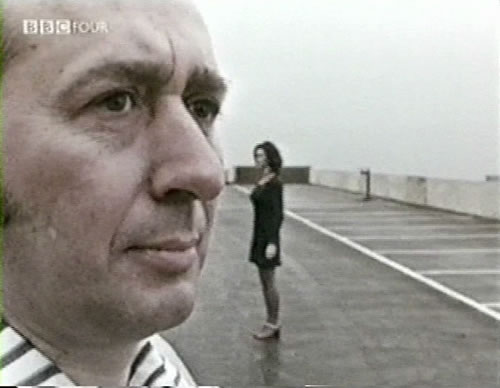 JG Ballard, film still from "Crash!" (1971)